The Cambridge Maths Hub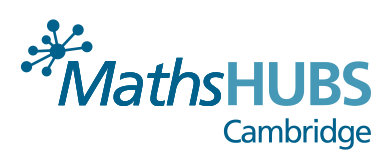 The Maths Hubs programme brings together Mathematics education professionals in a collaborative national network of 35 hubs, each locally led by an outstanding school or college.
The Cam Academy Trust is proud to be the base for the Cambridge Maths Hub, which is promoting excellence in maths teaching across Cambridgeshire and Peterborough.
The Hub supports teachers in the continual process of improving educational standards for students in our region from the youngest child in Early Years Foundation Stage to the oldest students in Post-16.
The Cambridge Maths Hub offers free, high-quality Professional Development to Maths teachers across the Hub area. This mainly takes the form of work groups: teachers learn new strategies and develop new ideas, put them into practice in the classroom, reflect collaboratively and then refine what they have done.
For more information visit our website: www.cambridgemathshub.org and follow us on Twitter: https://twitter.com/CamMathsHub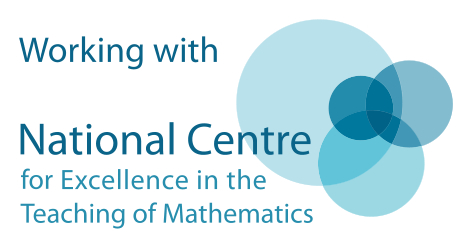 Excellence For All