A Level delight at Sixth Forms
15th August 2019
Staff and students across the Trust were celebrating today after receiving their A Level results.
There was plenty to smile about at the Trust's two sixth forms, with some excellent results secured across the range of A Level and Level 3 vocational qualifications.
Comberton Sixth Form recorded a perfect 100% pass rate, and a staggering 84% of all results were among the highest A*-C grades. Almost a third of all results achieved the highest A* or A grades.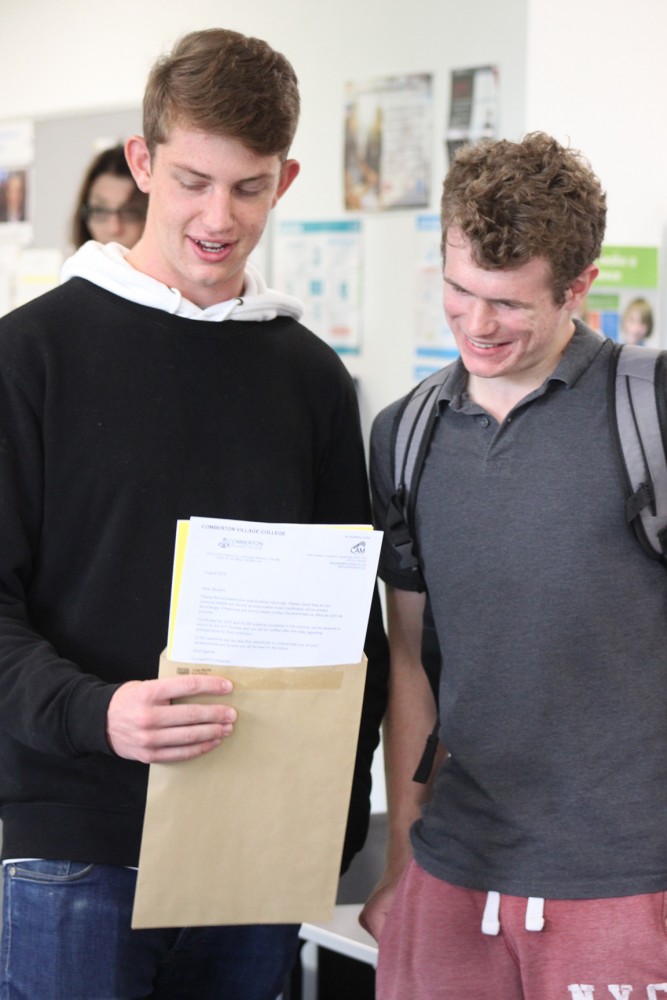 St Peter's School continued the success with almost half of all results achieving the higher A*-C grades, and also expecting their vocational qualifications to achieve a progress score slightly above the national average.
Almost 50% of students from St Peter's School considered to be from 'disadvantaged backgrounds' by the government secured a place at university compared to a national average of just 22%. Many of these students were the first in their family to enter higher education.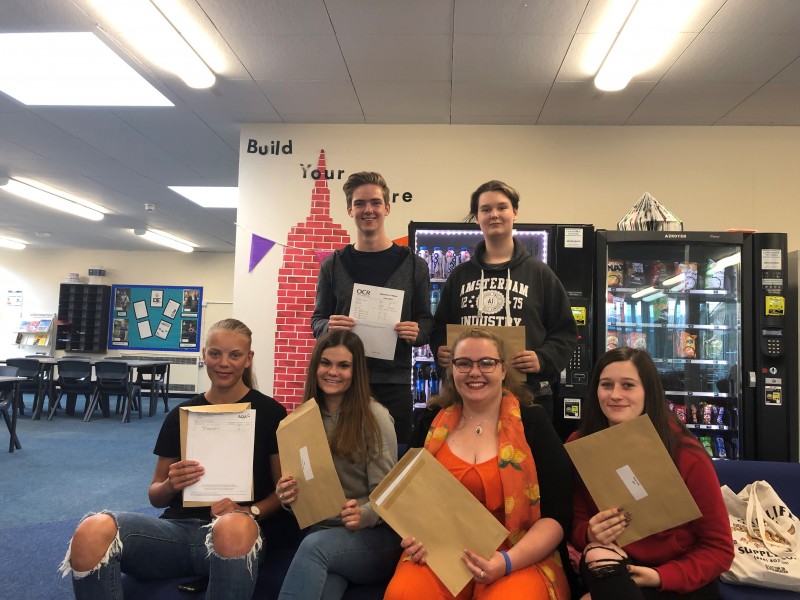 Stephen Munday, Chief Executive of The Cam Academy Trust, said: "We are delighted for all our students for achieving another set of excellent A Level results. A lot of hard work and effort has gone into achieving these grades over the past two years by the students, their families and our teachers.
"We wish all our students the very best of luck in the future, whichever career path they have chosen to take, and hope to learn of their successes in the years to come."