The Curriculum and Assessment Strategy Team, work in partnership, with shared vision and expertise, to ensure best practice in every school and drive improvement.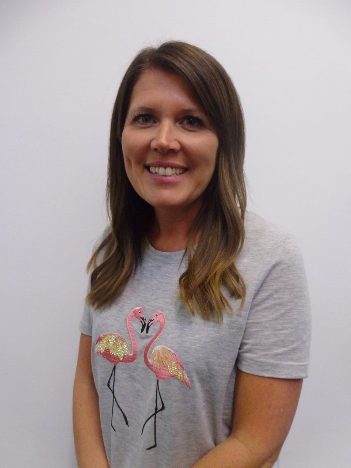 Em McMurray
Emily is the Curriculum Strategic Lead. She has been a teacher for more than 20 years, with experience in all phases. She is also the Headteacher at Jeavons Wood Primary School. Emily supports curriculum development to drive school improvement through establishing and coordinating Trust Subject Leads and leading the Curriculum and Assessment Strategy Team.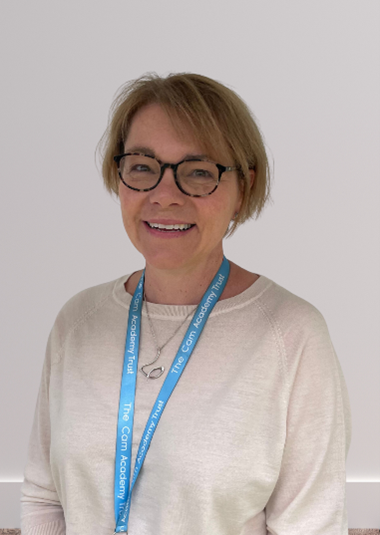 Katie Crozier
Katie is Cambridge Maths Hub Primary Lead and Maths Primary Strategic Lead for The Cam Academy Trust. She is a teacher and maths lead at Jeavons Wood Primary School in Cambourne.
Katie is a Mastery Specialist Teacher and has also completed a Master's Degree in Mathematics Education with research in the field of multiplicative reasoning. This year she is working part time for the Primary Team at the National Centre for Excellence in Teaching Mathematics (NCETM), writing materials for Mastering Number in Year 4 and Year 5.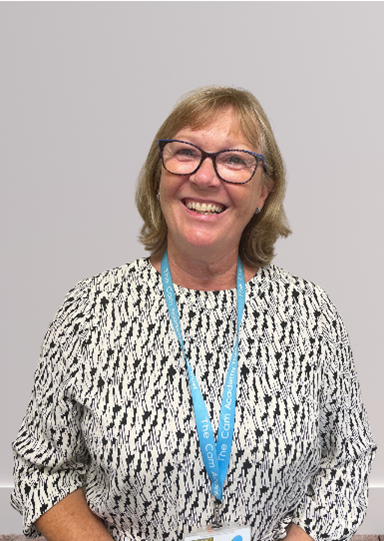 Millie Chapman
Millie is EYFS Strategic Lead for The Cam Academy Trust. She has recently retired from teaching, after many years teaching and leading across Reception and Key Stage One in schools across Cambridgeshire and Huntingdon. Millie has also been a moderator for the Local Authority and is part of The Cambridgeshire Maths Hub.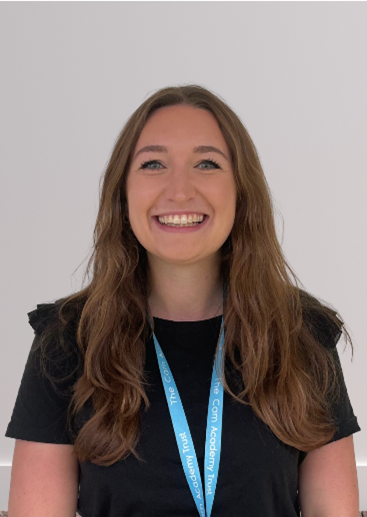 Alice Evans
Alice has worked for The Cam Academy Trust for the last six years at Jeavons Wood Primary School. Working as English Strategic Lead, Alice provides support and guidance for the English Leads and Heads across the Trust. Alice is studying for her Doctorate in Education part-time, with a research focus around dialogue in writing lessons.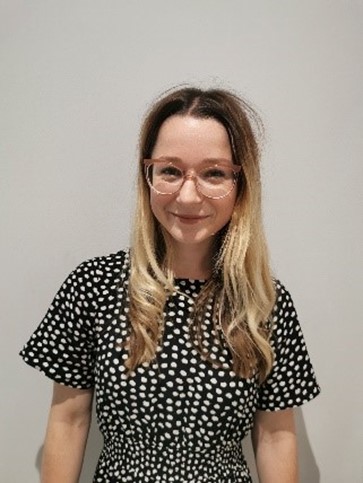 Robyn Newton
Throughout her career as a Primary Teacher, Robyn has always enjoyed finding innovative and creative ways to engage children through technology. She has just begun her MA studies in Digital Technologies, Communication and Education to take her research further after completing her NPQML course. Robyn is the Trust Computing Strategic Lead and also delivers workshops within the community as part of our Trust's designation as an 'Apple Regional Training Centre.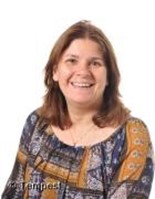 Kate Ruddock
Kate is the headteacher of Offord Primary School, having previously been the deputy at Hartford Junior School. She has worked across a number of the Trust schools assisting with curriculum design, assessment and supporting the development of teachers in their early careers.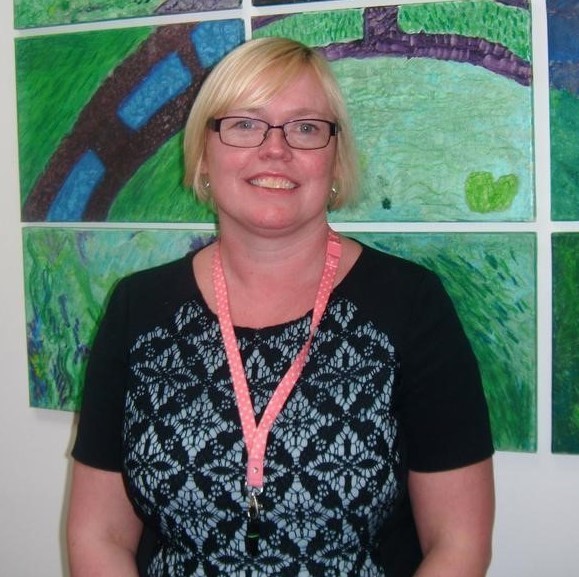 Sue Wright
Sue is an Executive Headteacher for theTrust having previously been the headteacher of Jeavons Wood Primary School. She has worked in schools of different sizes and needs, developing leaders at all levels. Sue is passionate about teachers supporting teachers and sharing best practice.